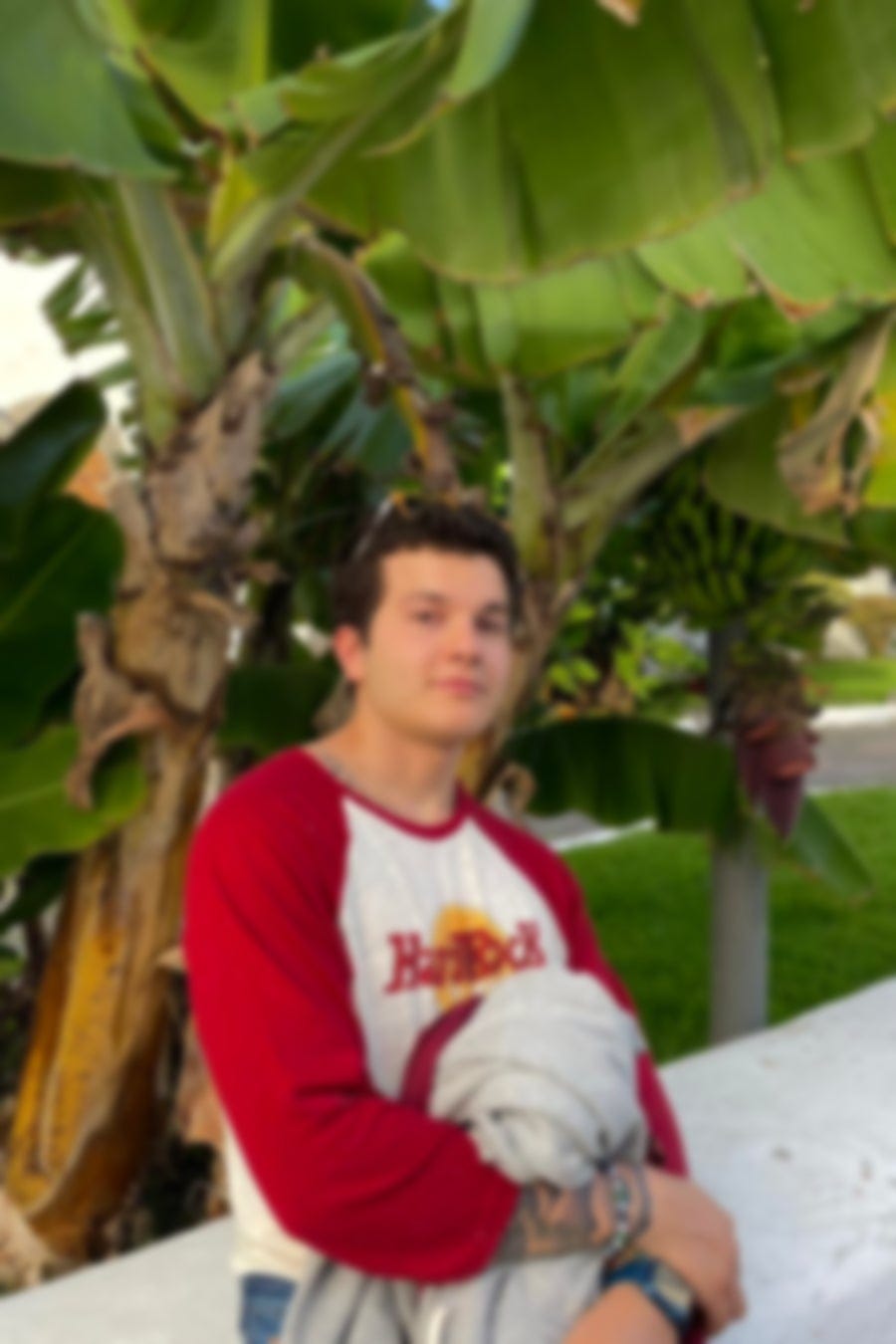 About Oliver!
Hello! I am glad that you are reading this short post!

At the age of 17, I completed my training as a qualified personal trainer and immediately started my own business afterwards.

I've been doing this job for 7 years now and I enjoy it even more than when I started because I can help people!

Many books and further training afterwards, I founded an EMS studio and sold it 2 years later, because I always saw my future in mobile or online personal training.

I myself have been training exclusively with EMS and my own bodyweight for several years and I feel fitter than with any other training so far. That's why I'm convinced that I can help people!

It is very important to me that my athletes have fun while training - with good music and of course a strict tone, just as everyone needs and wants!

It is very important to me to respond to the wishes and, above all, weaknesses of the athletes in order to achieve the common goal as quickly as possible!

In addition to flexibility, hygiene was and is always important to me with my training equipment, because I also want everything to be clean and clean in my private life!

Together we will defeat your bastard once and for all.

I'm looking forward to a trial session!


Oliver
Newspaper articles from the past, earlier on the road in Lower Austria!